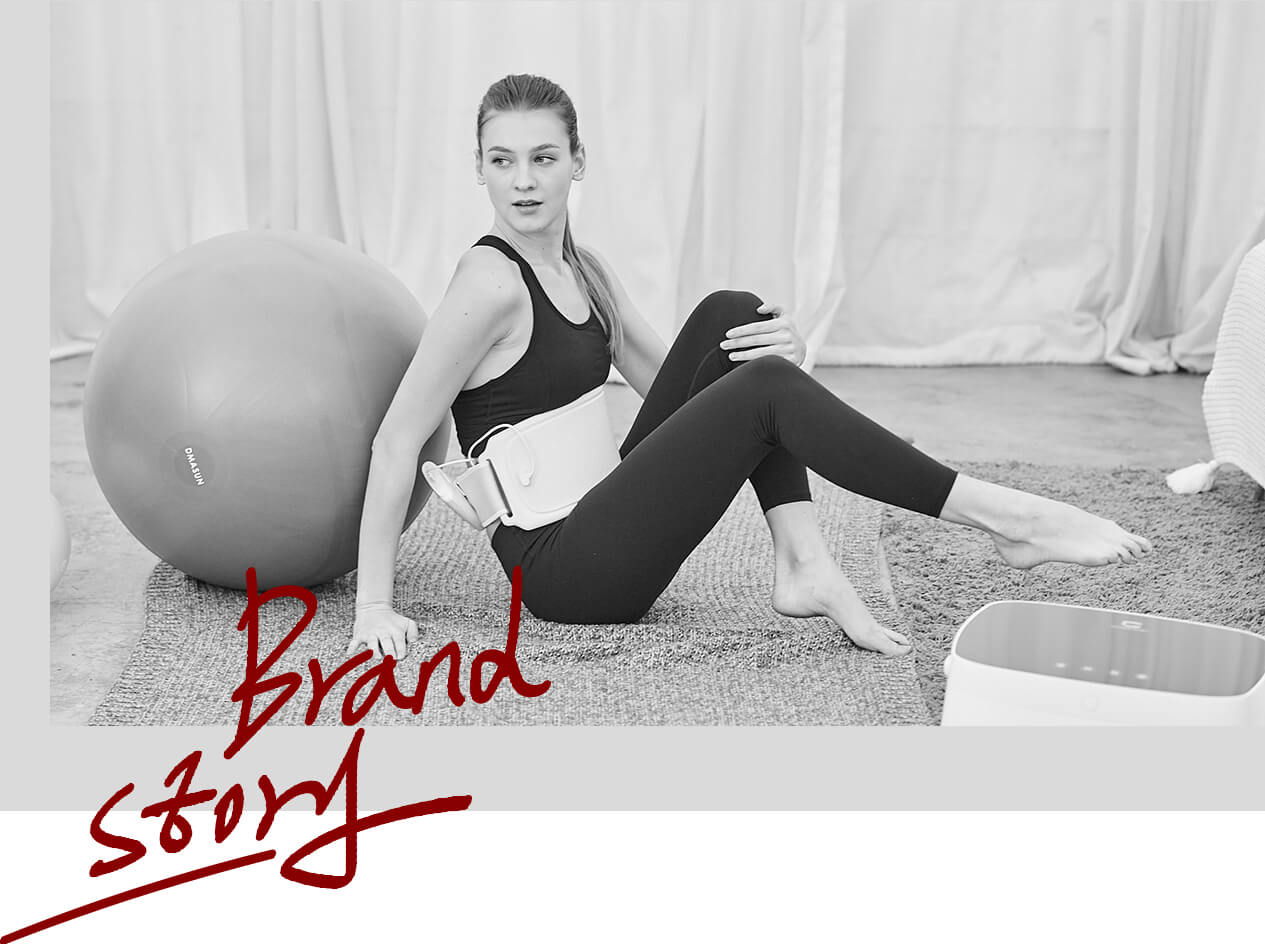 # From the birth of a mission #
In 2015, Chuangying Phototherapy formed a characteristic technology system for the development and achievement of LED light medical equipment.
In 2016, Chuangying Phototherapy created the original LED red light core patented technology.
Since 2016, Chuangying Phototherapy has formed a school-enterprise and medical-enterprise cooperation mechanism with Fudan University Optics, 301 Hospital Photomedicine, Air Force General Hospital Dermatology Clinic, and China-Japan Friendship Hospital Dermatology to achieve rapid transformation of research and development results. Innovation ability has become the company\'s core competitiveness.
In July 2017, Chuangying Phototherapy officially undertook national-level topics such as the key special projects of the Ministry of Science and Technology.
Chuangying Phototherapy applies the third-generation semiconductor technology to the medical and smart wearable fields. Based on the understanding of customer needs and the brand promise of "Health and Beauty", adhere to the one-stop intimate service of technology, beauty and health, and make phototherapy products from the laboratory to millions of households.
Chuangying Phototherapy is committed to the concept of healthy life, pursuing the spirit of excellence, helping people acquire health and beauty, and confidently welcome a colorful light-sensing life!
# 2023 CHARM WIN STYLE #